Cyber Security Month is an international campaign held every October to highlight the importance of information security and help Canadians understand how to stay safe online.
Cyber Security Month 2022 at the University of Toronto was hosted by the Information Security team, in partnership with Education, Awareness & Culture. This year's campaign offered the community virtual and in-person events and educational resources on how to protect ourselves and the University against top information security threats.
"Cyber Security Month is celebrated every year at U of T to educate the tri-campus community about the importance of information safety. Continuing our efforts to create a security aware culture, the main objective of this year's campaign was to remind everyone about the information security resources available to the community." says Kalyani Khati, Associate Director, Information Security Strategic Initiatives. "We are happy that this was a successful campaign. This year was especially exciting as we were able to host both in-person and virtual events."
The Cyber Security Month 2022 campaign page gained a total of 527 views over the month. The engagement (likes, re-tweets, clicks, follows etc.) for Cyber Security month content on CyberAware social media channels also saw an increase of 10 per cent on Twitter and 80 per cent increase on Instagram from last year. The increase in engagement helped us to reach and educate a broader audience about information security.
Cyber Security Month 2022 events
As a prelude to Cyber Security month, the Information Security team partnered with the Ministry of Public and Business Service Delivery to host a hybrid panel event called "Securing your Future: Bridging the Cyber Security Talent Gap". Post-secondary students from across Ontario heard from experts about how to break into the industry, with or without technical education or experience. Read more about the event.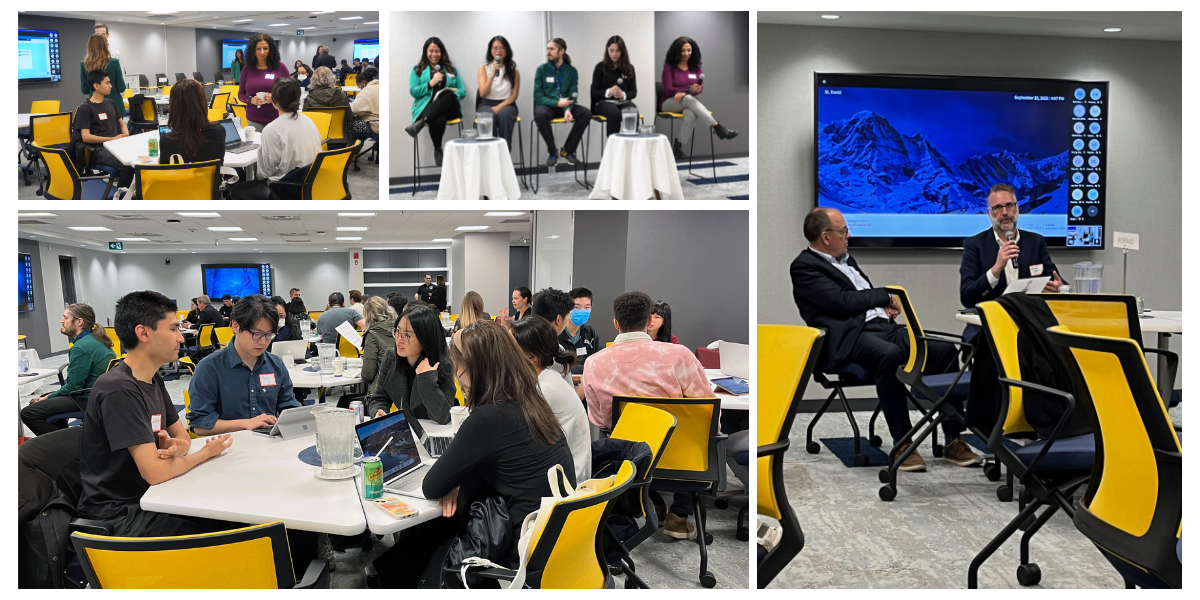 Along with the hybrid panel event, U of T hosted Coffee with the CISO events for staff, faculty and students. There was a 92 per cent increase in this year's event attendance from 2021.
The Coffee with the CISO event for staff and faculty was held virtually and welcomed 54 attendees. Isaac Straley, CISO discussed the potential cyber security risks for U of T and the recommended approach to addressing them.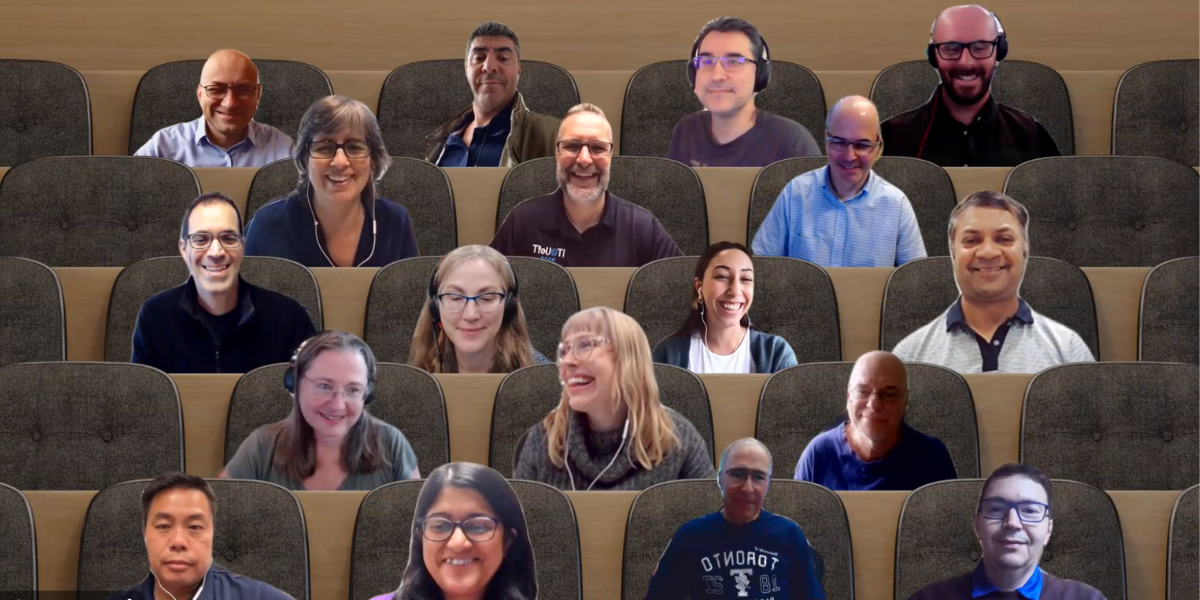 The Coffee with the CISO events for students were held in-person at UTM and UTSC campuses which were attended by 28 students. The events provided a great opportunity for the students to learn more about information security, gain insights about careers in the industry and engage with various members of the information security team at U of T.
When asked about building experience in the field of information security, Isaac said, "Capture the flag exercises are a good way to gain practical experience to prepare for a career in information security. These exercises help to demonstrate your ability to practice security and react to 'real world' scenarios."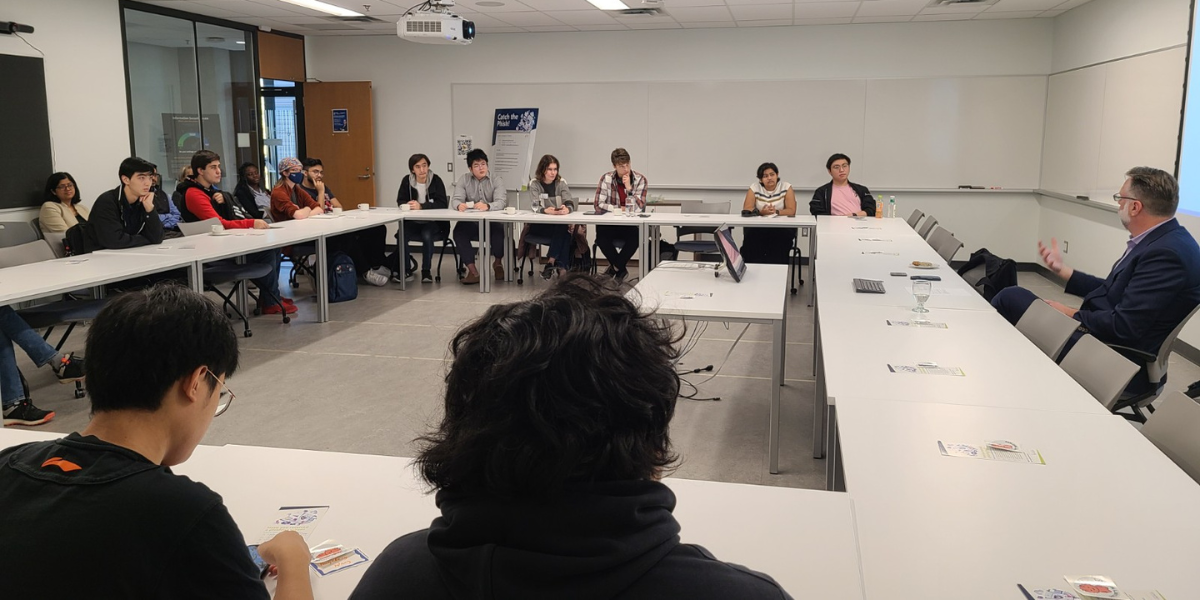 Attendees who provided feedback via the post-event survey indicated that they gained valuable insights about information security, careers in the industry, and how factors like experience and trust are key for this field.
Cyber Security Month 2022 was yet another successful campaign that provided U of T staff, faculty and students with many opportunities to learn how to stay safe online. Let's remember to stay "Secure together" year-round.
Visit our 2022 campaign resources webpage for information that will help you to stay safe and secure online. Don't forget to visit the Security Matters website regularly for more information security news.