---
Security incidents can affect the security and privacy of your information and the University. Here are some resources that will help you to identify and report an incident.
How to report an information security incident
Information security incidents are malicious attempts to use, disclose, modify or destroy University digital assets and/or data. Prompt reporting of these incidents enables the University to respond, contain and mitigate potentially damaging outcomes and determine if sensitive data is at risk.
Incidents with significant data disclosure
For incidents which may involve significant impact such as data disclosure, the threat of disclosure, compromised institutional data or incidents which can have a significant impact, please contact security.response@utoronto.ca.
Other information security incidents
Please contact your local help desk for all other information security incidents.

Incident Security Response Plan
University's Incident Response Plan outlines how to respond to, manage and mitigate risks associated with information security incidents.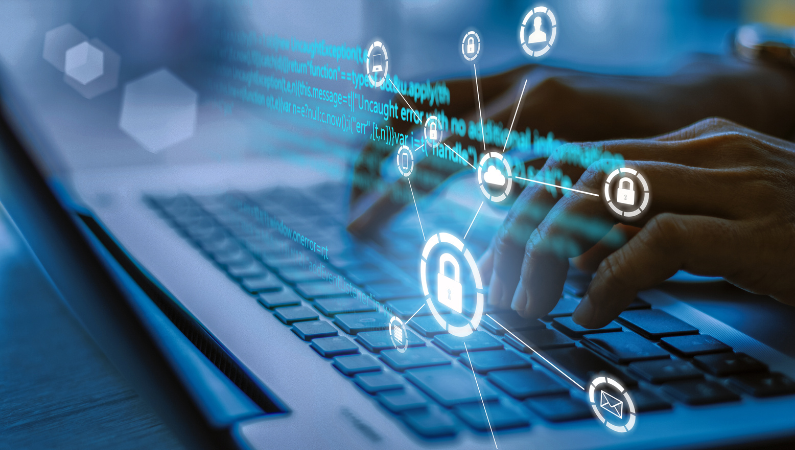 How to report other security incidents
Threat to life or property – call 911
To report emergencies such as fire, flood, physical break-ins, assault, robbery, etc.
To ensure prompt service, after calling 911, contact Campus Police at 416-978-2222.
Campus Police will engage Information Security if necessary.
U of T community members can also report most incidents through the U of T Safety app.

Reporting fraud
The University is committed to fraud prevention education and providing support for community members who are targeted by fraudsters. Learn more about fraud prevention at U of T.
If you suspect that you have been targeted by a fraudster we encourage you to make a report to the Campus Safety non-emergency lines given below:
UTM Campus Safety – 905-828-5200
UTSC Campus Safety – 416-287-7398
UTSG Campus Safety – 416-978-2323