Details:
Subject: UTSU Cyber Security: Duo Security Form Urgently Needed
Kindly fill and submit the student course registration form to book an appointment for the on-going Duo Security Update interview below, Once done and submitted, then i can have your appointment approved and booked. It's imperative as a student at the University to book an appointment today for this exercise and fight against Phishing. This exercise is meant for the school database, course upgrade, Duo Security Update/Confirmation and Fight against Phishing. Failure to comply will result in blocking your UofT campus email address with immediate effect.
Register here *malicious link*
You will be contacted via SMS within the next 14 days or more, just to confirm you already enrolled for Duo Security and to make sure its enabled, so we will contact you via SMS( with your JoinID so you can know and confirm it's from the school security dept) when logging into your Utoronto Mailbox Account to either push the Duo Security Button on your phone or send us the code that will be sent to your cell phone number registered with the Duo Security, in order to access your account and confirm everything is intact, is that understood?. This exercise will be done repeatedly.
This form enables us to perform the monthly database, course upgrade and security check. Please fill and submit the form with the correct information and we will be in touch.
NB: A push request/code will be sent to your device to confirm your login credentials, you will accept the push request on your device/send me the code once we contact you via text message.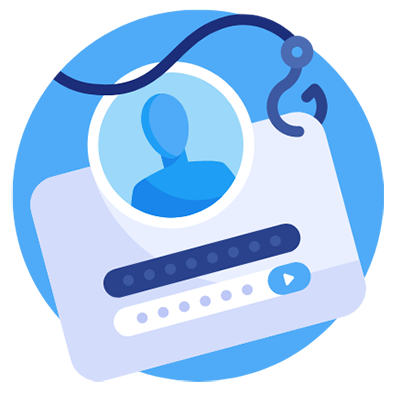 If you receive a Duo Mobile push notification for UTORMFA or other MFA-enabled accounts that you did not initiate, do not approve the request.