Details:
Subject: (Attn user.name) | 2 Factor Authentication (2FA) Outdated Today | Friday-September-2023 06:53 AM
Microsoft 2FA Policy
Dear user ,
Your authenticator session is expiring today, Kindly re-authenticate to avoid being locked out of your email account.
Quickly Scan below QR Code with your Smartphone camera to re-authenticate your password security.
*malicious QR code*
CONFIDENTIALITY NOTICE: This e-mail message, including any attachments, is for the sole use of the intended recipient(s) and may contain confidential and privileged information or may otherwise be protected by law. Any unauthorized review, use, disclosure or distribution is prohibited. If you are not the intended recipient, please contact the sender by reply e-mail and destroy all copies of the original message and any attachment thereto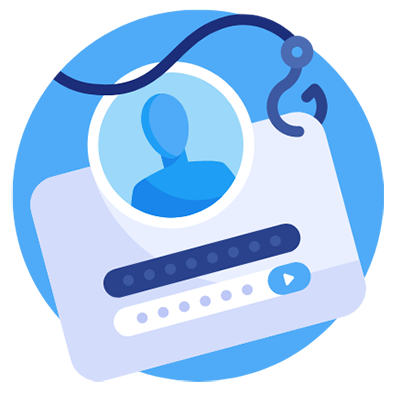 If you receive a Duo Mobile push notification for UTORMFA or other MFA-enabled accounts that you did not initiate, do not approve the request.