On Jan. 28, countries around the world celebrate Data Privacy Day to highlight the impact technology is having on our privacy rights and the importance of protecting personal information. This year, Information Technology Services' (ITS) Information Security department is leading a campaign to raise awareness and educate the University of Toronto (U of T) community through resource sharing, educational activities and a virtual webinar panel, featuring a variety of subject experts who will share their perspectives on why and how to best protect our personal information.
---
Images
Download Data Privacy Day images: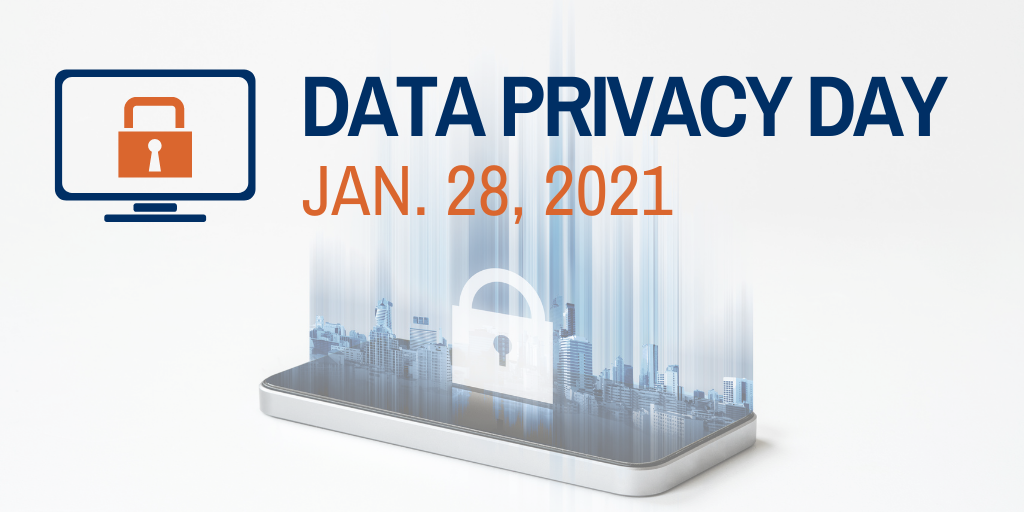 ---
Social media graphics
Download Data Privacy Day social media graphics.
Instagram (320 x 320 px)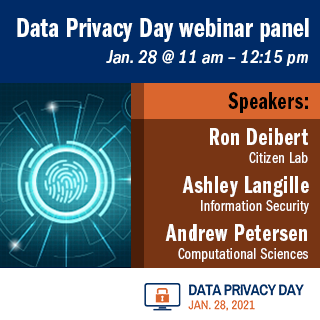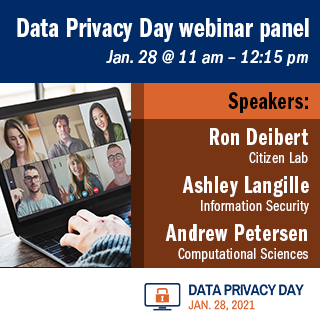 Twitter (1500 x 500 px)


---
Data privacy tip sheet
Download Data Privacy tip sheet: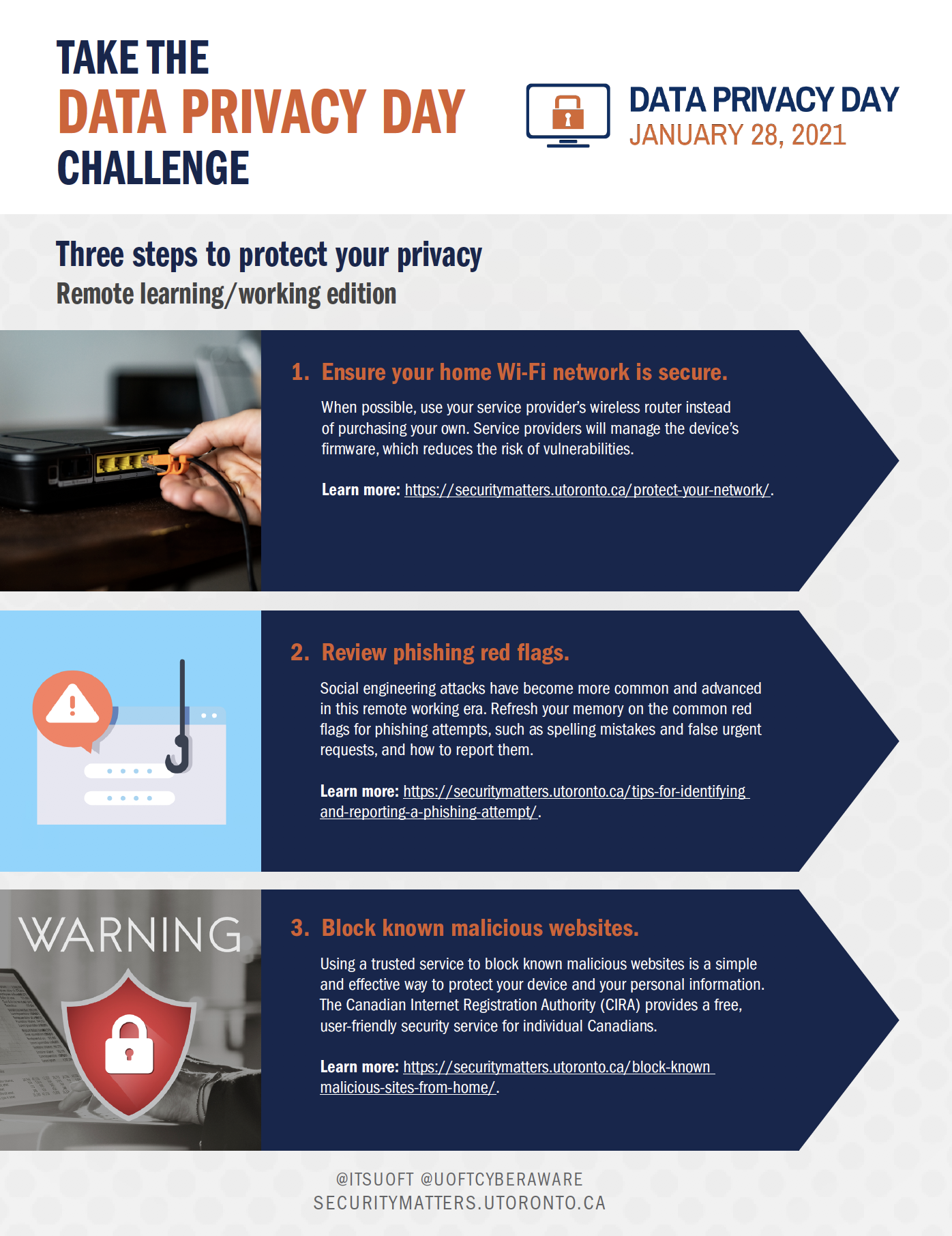 ---
Microsoft Teams background
Download Data Privacy Day backgrounds: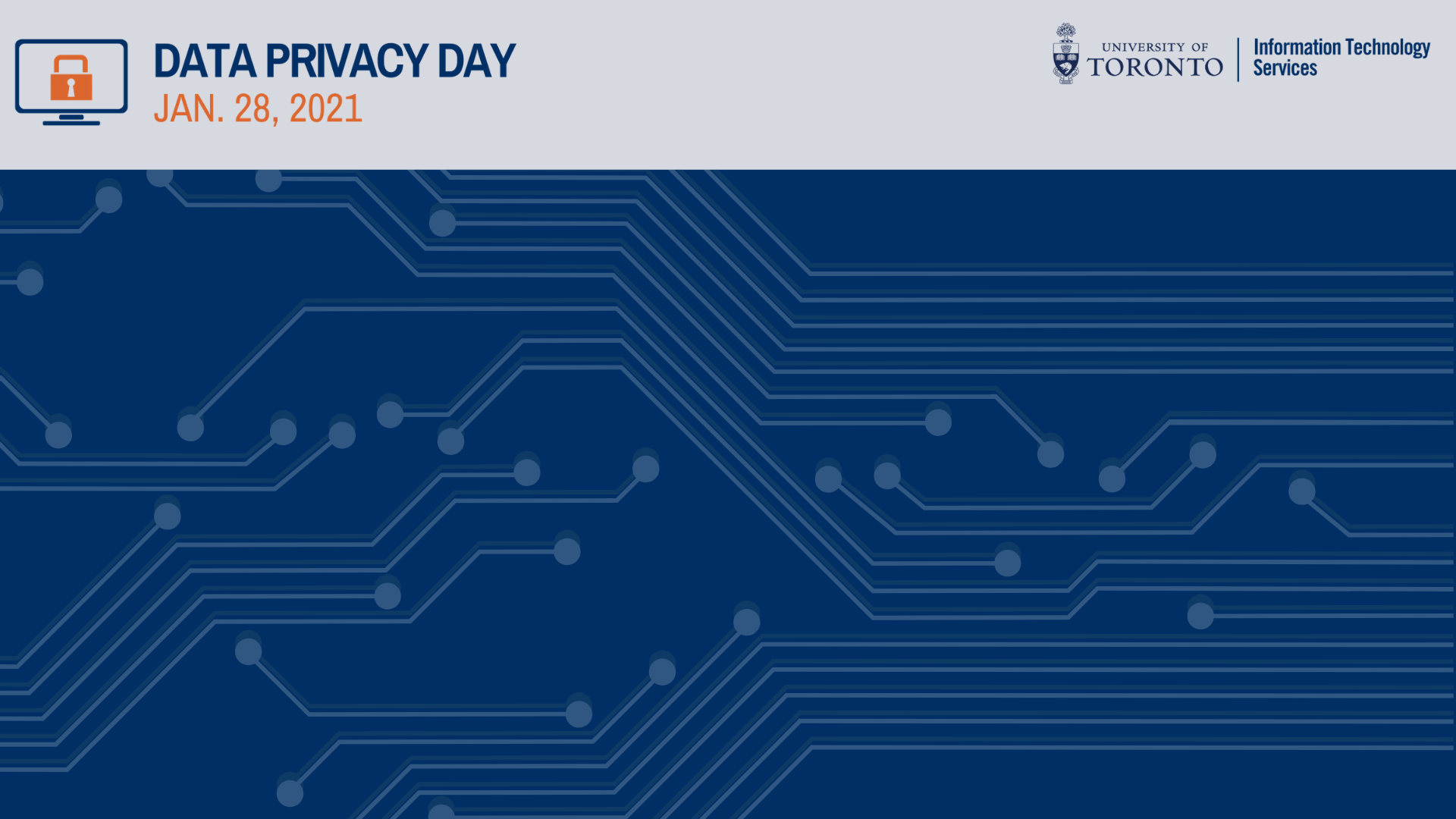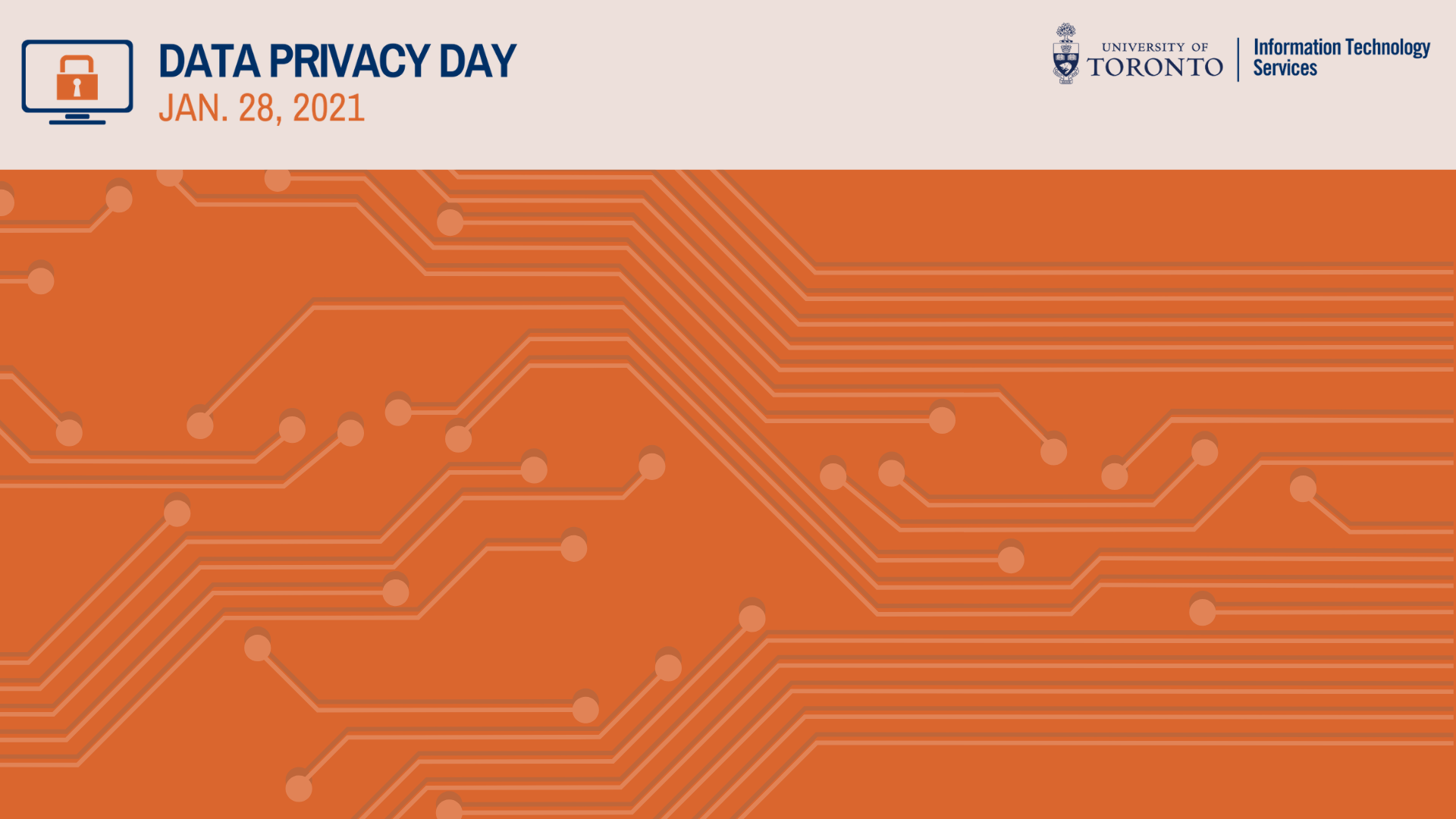 ---